The schedule tab got a couple additions this weekend. Now in addition to the weekly view, there are also monthly and yearly views. Each of the views has distinct characteristics: The monthly view has brief summaries of daily events that can be expanded to view the full details of each day; the yearly view gives you an overview of your projects without any detail in terms of services and tasks. The yearly view gives you a quick look at how long your projects are running, based of their begin and end dates.
Today's date is more obvious than ever: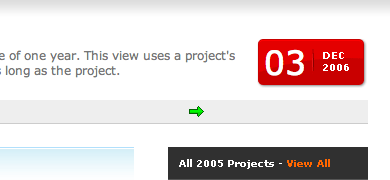 Switch between views quickly: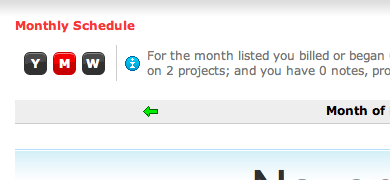 Expand days in the monthly view to get detailed information: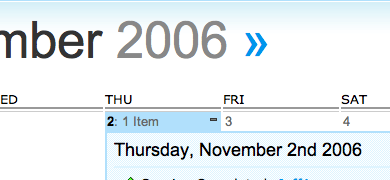 This is the beginning of the new features and updates for SJT. Hope you like 'em!